Whitby
Discover Whitby, ON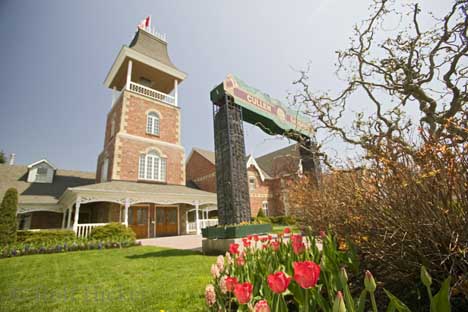 Everything there is to know about Whitby
is on Virtual Walk Whitby pages
Population Whitby: The estimated 2010 population for the Town of
Whitby is 122,022. Like much of Durham Region, demographics in
Whitby are characterized mainly by rapid population growth.
Location Whitby : Established in 1855, the Town of Whitby is situated on the north
shore of Lake Ontario. Whitby's the fastest growing municipality in the Region of Durham.
Add Your Whitby Business
FREE To Virtual Walk
Add your
Whitby
Business FREE
Have Your Say
Whitby
Ontario
Add your
Coming Events
Whitby
Add your
Classifieds to
Whitby
Virtual Walk a city and business information directory. Virtual Walk offers information on Whitby, Ontario starting with the basics, population and location. Each page on Whitby has information about Whitby. Whitby lists the accommodations, contractors, dining and restaurants in Whitby, as well as where to shop in Whitby. Virtual Walk adds the names of doctors, dentists, veterinarians, and lawyers in Whitby. When it comes to entertainment Virtual Walk Whitby has coming events in sports, recreation and yearly events. Voice your opinion on have your say Whitby. All businesses in Whitby have the opportunity to add their business FREE on our Virtual Walk.
Add Your Whitby Business FREE To Virtual Walk
Our parent company ProRank builds and designs creative appealing websites. Alluring websites where
visitors are intrigued by the design enhancing your companies products. For ProRank websites that'll
increase your visitor traffic keeping your business at the top of the search engines contact ProRank